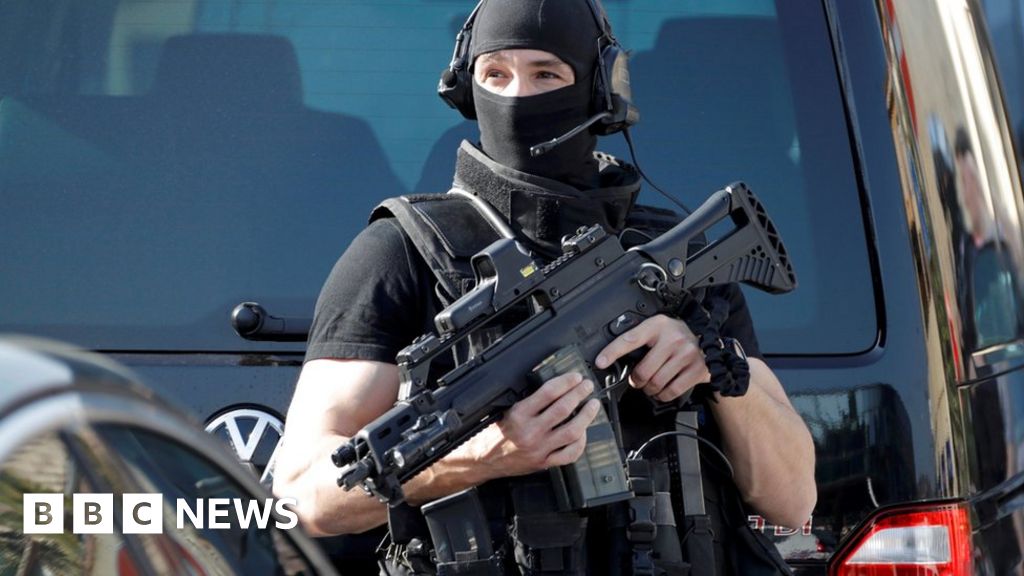 A knifeman has stabbed two people to death and injured another on a street in a Paris suburb before reportedly being killed by police.
Officers shot the suspected attacker after he allegedly threatened to kill them, shouting "Allahu Akbar" ("God is greatest" in Arabic).
The incident occurred in the run-down suburb of Trappes, close to Versailles.
France has been on constant alert for jihadist terrorist attacks since the Paris attacks of 2015.
Trappes is known for gang violence and poverty.
It also has Islamists among its large Muslim population, with 50 local people suspected of having left France to fight for the Islamic State group in Syria and Iraq, according to security sources quoted by AFP news agency.
Thank you very much for visiting our site!
>>>>>>>>>>>>>>>>>>>>>>>>>>>>>>>>>>>>>>>>>>>>>>>>>>>>>>>>>>>
Are you struggling to make your living? Looking for great PASSIVE INCOME?
You can make your living from anywhere! What you need is just a Laptop with internet connection.
No tech skill is needed! Please click here for more information!